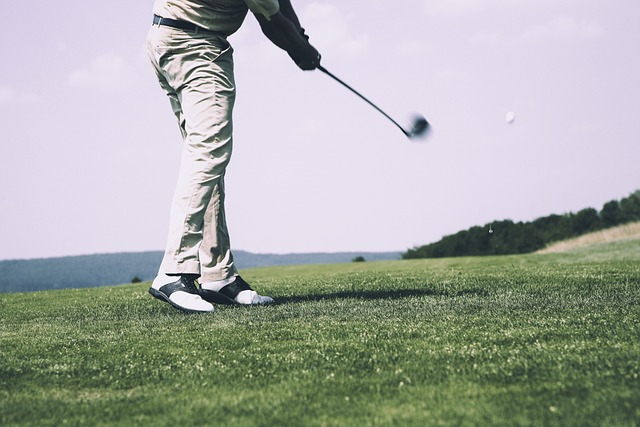 Professional golf is a fun sporting event played by various people regardless of age. And as a sports bettor, you could experience all the excitement and fascination of the sport by betting on it. So besides watching the thrills of golf, you can bet on it and win real money online.
Golf tournaments worldwide allow you to bet and win in any sportsbook online. Most sportsbooks like TonyBet have a wide range of sporting events you can bet on, including golf. So if you're a golf fan and wish to earn from your fandom, you can bet and win with the different golf betting options available. Here's a guide to the different types of golf betting.
Tournament winner betting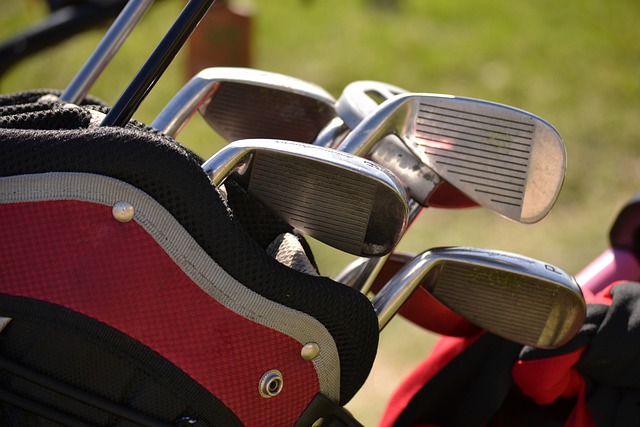 This is the most common and straightforward type of golf betting. It is a Moneyline bet in which you wager on the player to win a golf tournament. And this kind of bet is regularly used by successful bettors and promises a good payout at the end of the day. So, you can place your bet on whichever player you think will win the tournament, and if such a player wins, you also win. However, to have consistent wins in this kind of bet, you must know how to identify winners and predict the end result of a tournament even before it starts. This betting type is lucrative as you can win significant payouts even from wagering small amounts.
Head-to-head betting
In this golf betting option, you bet on individual players in each round. Thus, instead of wagering on the tournament winner, the sportsbook places odds on two players, which doesn't affect the total score of the tournament. Your bet will then be on which players will outperform the other and win that round. As far as the bet is concerned, other players in the tournament are irrelevant besides the one in the round you're betting on. So whether or not they come first or last in the tournament is unrelated to your bet. This betting type allows golf bettors the chance to play and win more bets.
Each way betting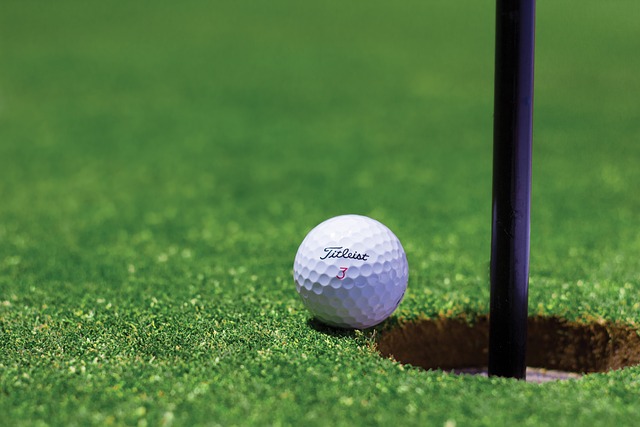 Each way of betting involves two separate wagers that allow flexibility in betting. So, you can bet on a player winning the tournament or winning in one of the top 5 places depending on what the bookmakers set. It could be a way of preparing for the worst if your chosen play doesn't come first place. So while one bet is for the player to win the tournament, the other bet is finished in the top 5. You'll win the two bets if your player wins the tournament, but if he doesn't and maybe comes third, you only win one.
First-round winner betting
This is another straightforward betting type in golf. It involves betting on the player who wins the tournament's first round. Thus, it doesn't matter who wins the tournament but who wins the first round.
There are many other betting options for golf lovers including National betting, future bets, prop bets and so on. There's a myriad of winning choices to make when betting on professional golf.