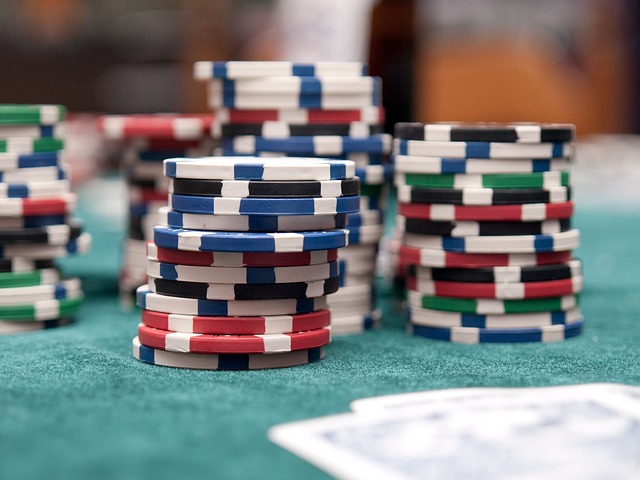 One of the world's top 10 slot games, it's also super easy to play and learn the rules. Obviously, people like its simplicity and at the same time the Egyptian mythical Pharaoh theme is fascinating and captivating.
There are currently two versions available to play at online casinos, Book of Ra and Book of Ra Deluxe. The latter is a more modern game with slightly more modern graphics and the addition of a payline, but for the most part the games are more or less the same. For some, it's the old-school authentic version that appeals, but that's a matter of taste.
How is it played?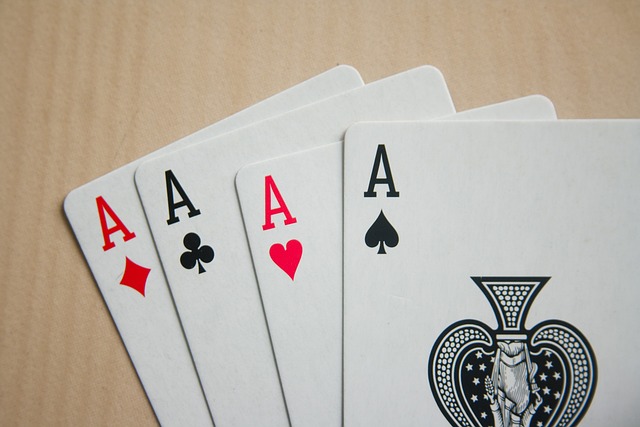 For a first-time player, starting out shouldn't be too difficult. However, starting from scratch is never a good idea, so I'll try to explain the principle of the game. The 5 reel slot game follows similar rules to other slot games, but has fewer paylines and the bonuses are very clear and unambiguous. Before each 'spin' you place a bet (you can usually start with very small bets) and then wait to see what symbols roll in front of you. There must be at least three or more of the same symbol on the reels to activate a winning line. You can bet on between 1 and 9 winning lines. With certain winning combinations, you can also win an additional 10 free spins.
Possible wins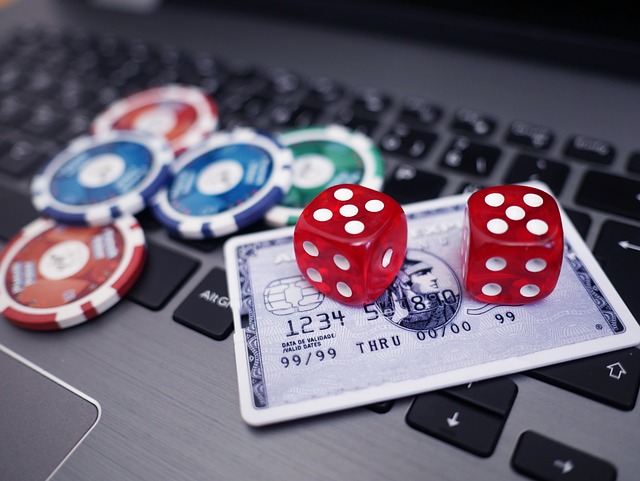 There are a series of different winning combinations in this game and depending on the symbols that land on the lines you bet on, the jackpots and win amounts will vary quite a bit. Even if you bet in small amounts and move steadily forward, it's possible to win big. However, those who are risk-takers and make big bets can take home jackpots of up to a million. Of course, this doesn't happen very often, and in this respect it's a complete gamble, as no one has yet proven how a strategy can win better in this game, as the coincidence of symbols and combinations should technically be completely random. By the way, to do this you must always play in licensed casinos so that you don't get cheated. Licensed venues also always have controls in place and keep an eye on the randomness of the machines.
Below is an example of a single line bet with the lowest possible stake:
5 Explorer symbols win 5000,
4 Explorers wins 1000,
3 Explorers wins 100,
2 Explorers wins 10.
5 Book of Ra symbols wins 200,
4 Book symbol wins 20
3 Book wins 2.
5 Pharaoh or Pharaoh symbol is also an extra – it wins 2000,
4 Pharaohs 400,
3 Pharaohs 40,
2 Pharaohs 5.
5 Scarab or insect charm symbols bring in 750,
4 Insect charm symbols pay 100,
3 amulets 30,
2 amulets 2.
In addition, there are a number of hieroglyphs in the game, which also have their own small payouts if you get at least 3-5 of a kind in a row.
That's the basics. More detailed rules and payouts may vary slightly depending on the casino. It's always worth checking their rules before playing! Have a great adventure in the treasure chest!